For Your Complete SEO Service.
Myself, MD. Imran Huqe, Best SEO Expert in Bangladesh. I'm writing you to prepare some steps that can help you move forward and earn more profits in the next 3 months.
Find Your Perfect SEO SErvice
Hi, this is Md. Imran Huqe, International Buyer,  Search Engine Optimization consultant, top SEO specialist, Businessman, Author, and Public speaker. I am the founder of Jfs Software.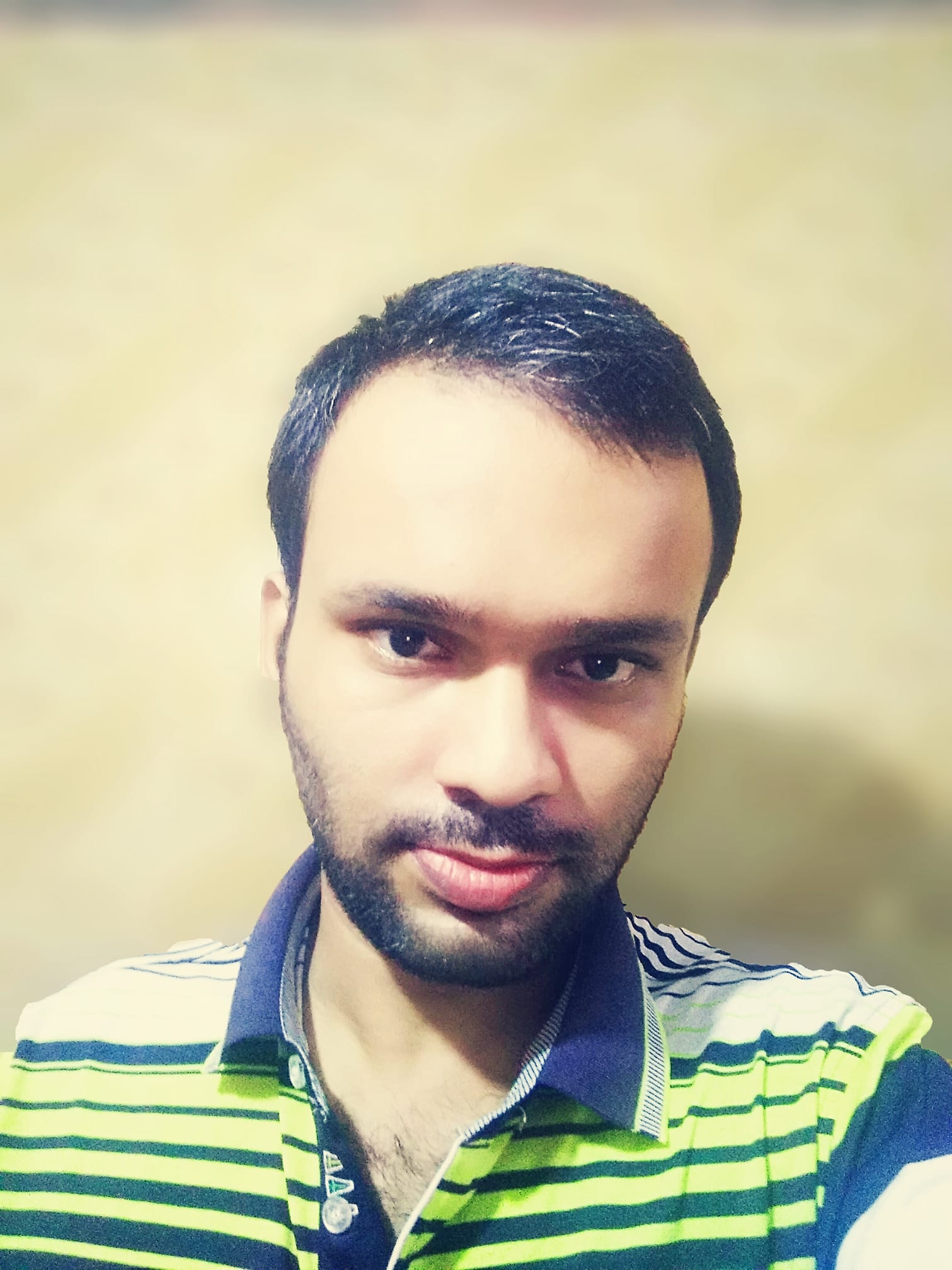 Are you Looking for other SEO Service
What Are You Looking For?

Does your website not get visitors? You never know why your website may not receive traffic. This requires an SEO audit. Which I give you completely free.

Does your website take a long time to load? This has a detrimental effect on your rank. So you can do free spread analysis with me.

One of the most important elements of your website is the bank link. It is important to know that taking backlinks from any site will not lead to spamming. So it is necessary to do backlink analysis for free.
Let's Find You Together The SEO Service You Deserve
My SEO service is the greatest in the United States. I've worked as a remotely digital marketer in Bangladesh with foreign organizations such as the United States, the United Kingdom, Spain, Canada, Ireland, Israel, and Saudi Arabia.