Find Your Perfect SEO SERVICE
WHY SHOULD YOU CHOOSE ME OVER OTHER SEO FIRM?
Why Md. Imran Huqe is the best SEO Expert In USA?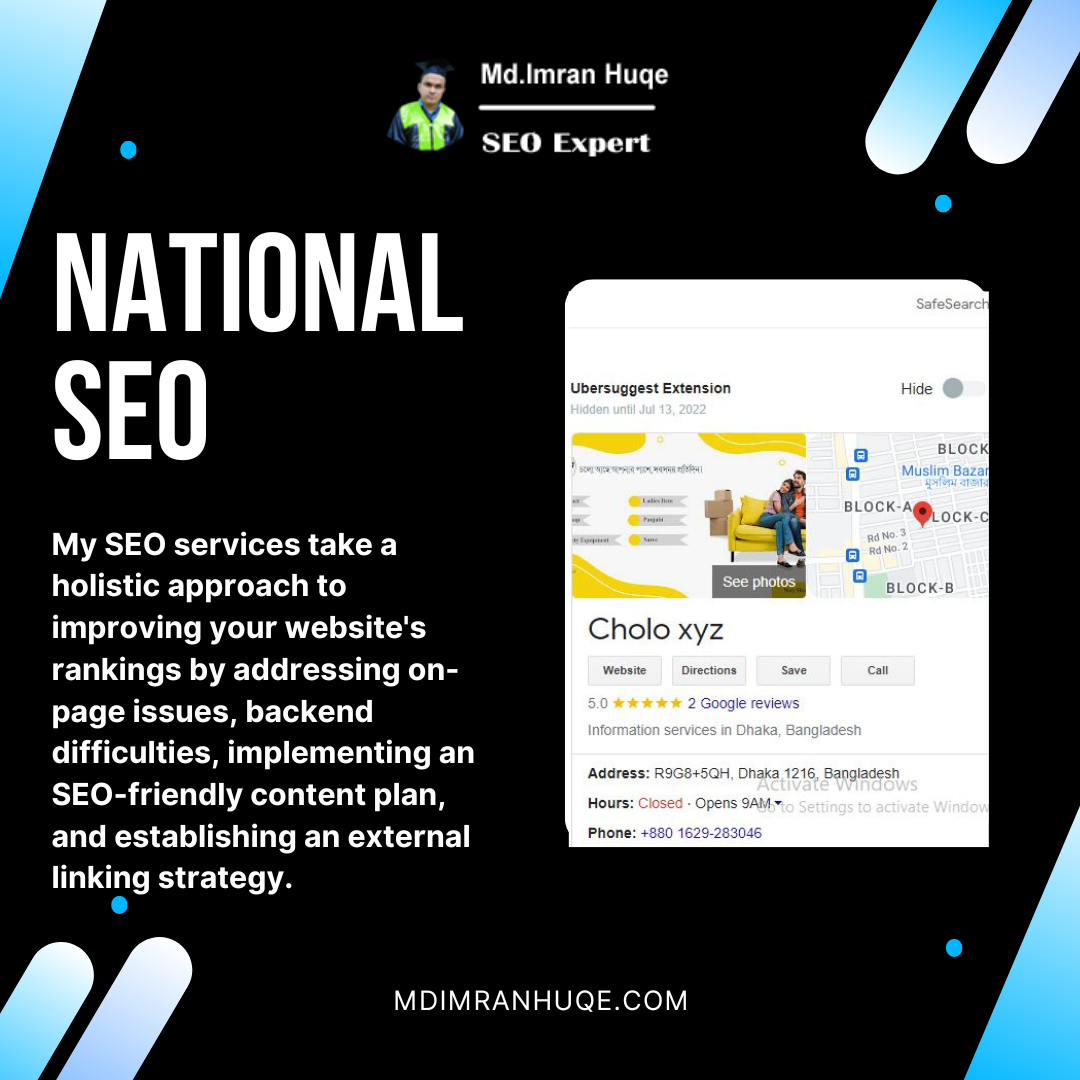 My SEO services take a holistic approach to improving your website's rankings by addressing on-page issues, backend difficulties, implementing an SEO-friendly content plan, and establishing an external linking strategy.
I'll start by correcting the technical issues on your site, ensuring that crawlers can quickly traverse through it and discover you. Following that, I optimize the site's code, content, and structure, as well as work to generate high-quality white-hat links.
Increased search performance can drastically improve foot traffic to your actual site for brick-and-mortar businesses. My goal for My local business clients is for you to own your whole branded local search space as well as the keyword space for three to five keywords. We can make sure you do just that with the Ignite Visibility "Local Maximizer" technology.
I have won the award for "Local SEO Campaign of the Year" and is a leader in this field. In addition to SEO, we like to combine it with a multi-source paid media campaign.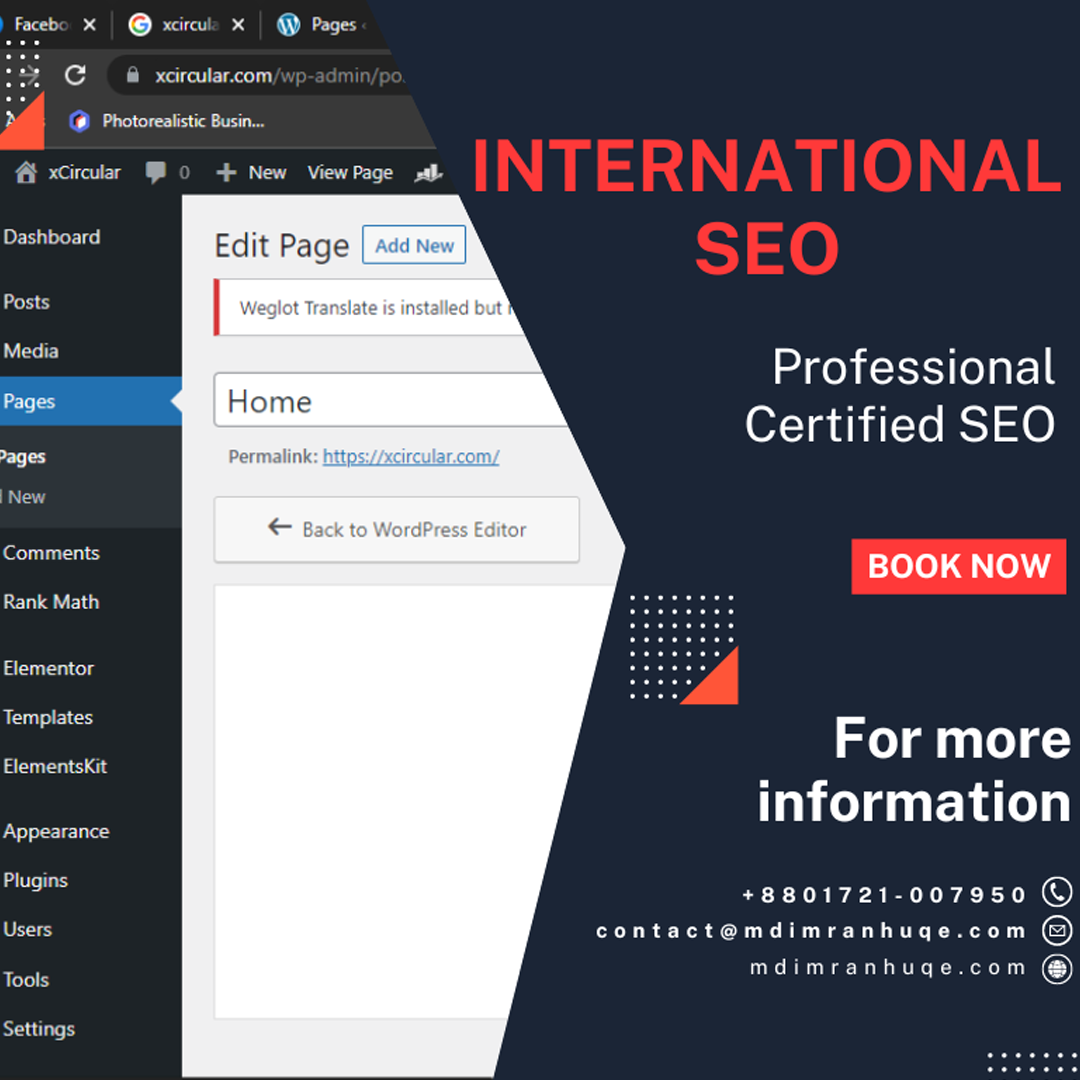 As your business expands into new areas throughout the world, you'll need to devise a strategy for communicating with local audiences in their own language. While you might be able to translate some SEO content, deciphering the search intent of foreign language inquiries, as well as the terms people use to obtain information, is extremely difficult.
My specialize in multilingual and multiregional SEO methods that enable our clients to provide engaging experiences regardless of their location or language.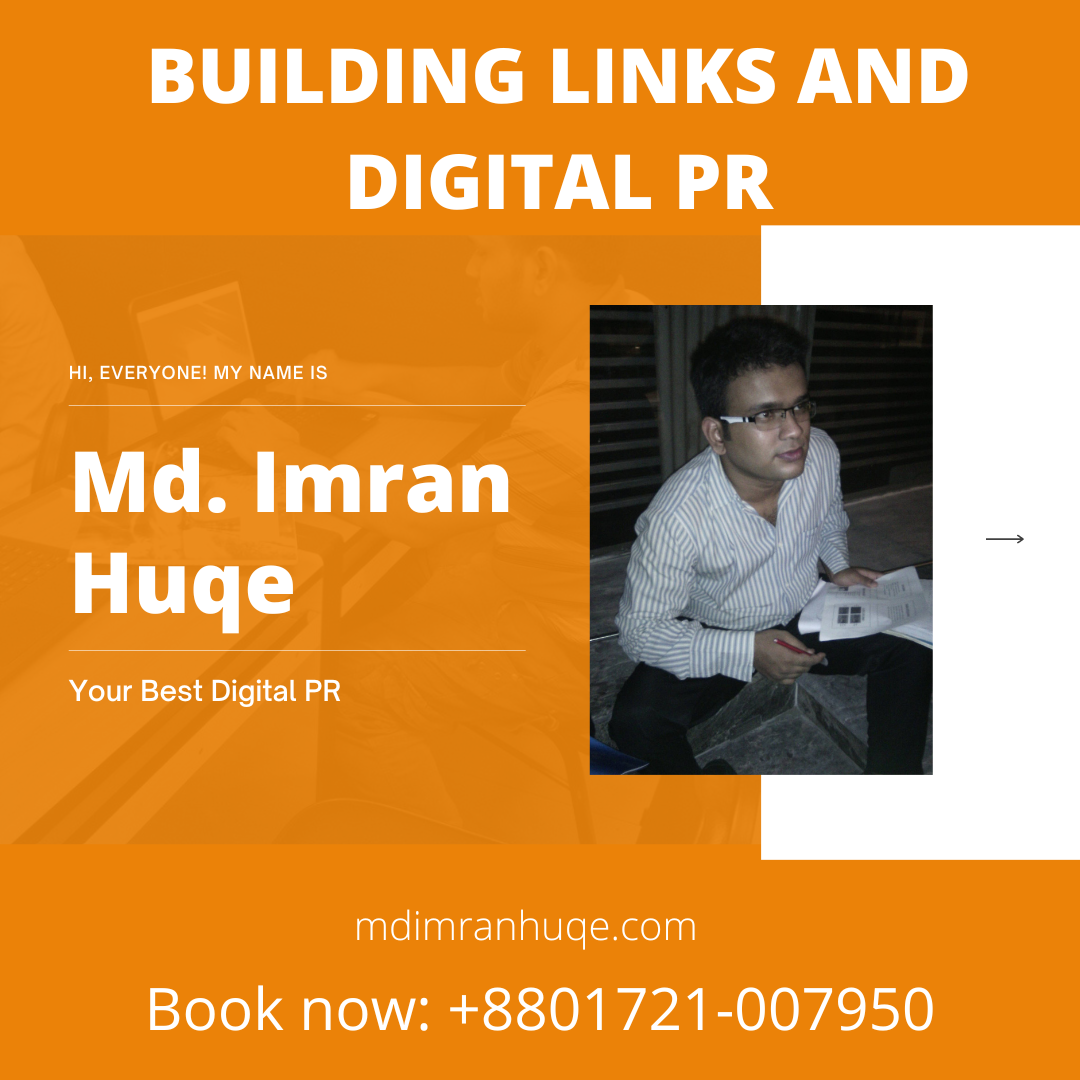 BUILDING LINKS AND DIGITAL PR
Due to reasons such as Google's initiative to combat fake news and their commitment to delivering customers the most relevant answers to their questions, brand reputation is becoming a greater element of the SEO equation. Links from high-ranking websites, specialist directories, and authoritative sources are critical to ascending up the search ranks since relevance favors big names.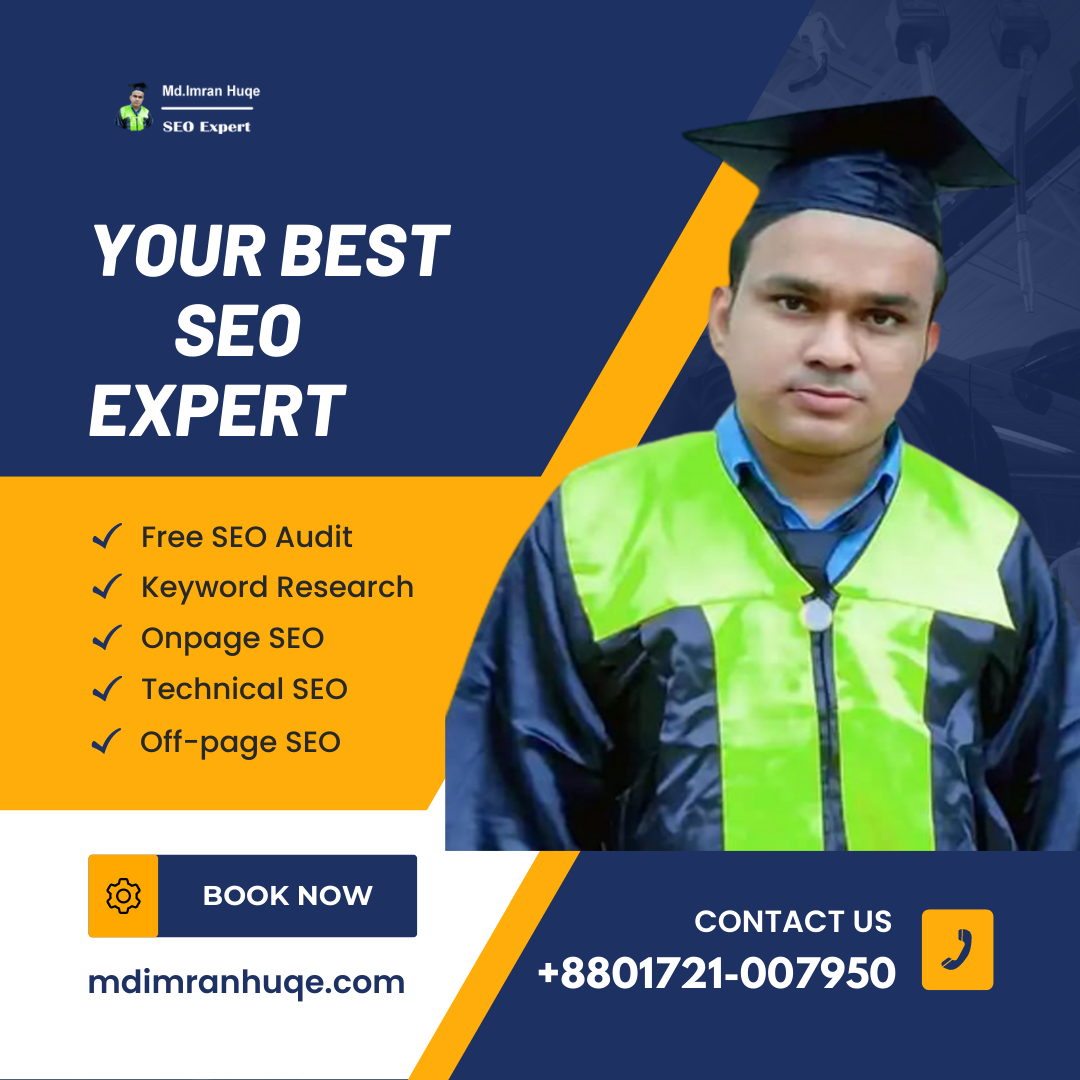 I provide SEO consulting services to assist businesses establish, implement, and optimize their SEO strategies. I'll examine internal procedures, make recommendations and provide hands-on assistance, as well as documentation that covers everything from workflows to KPIs to channel-specific strategies.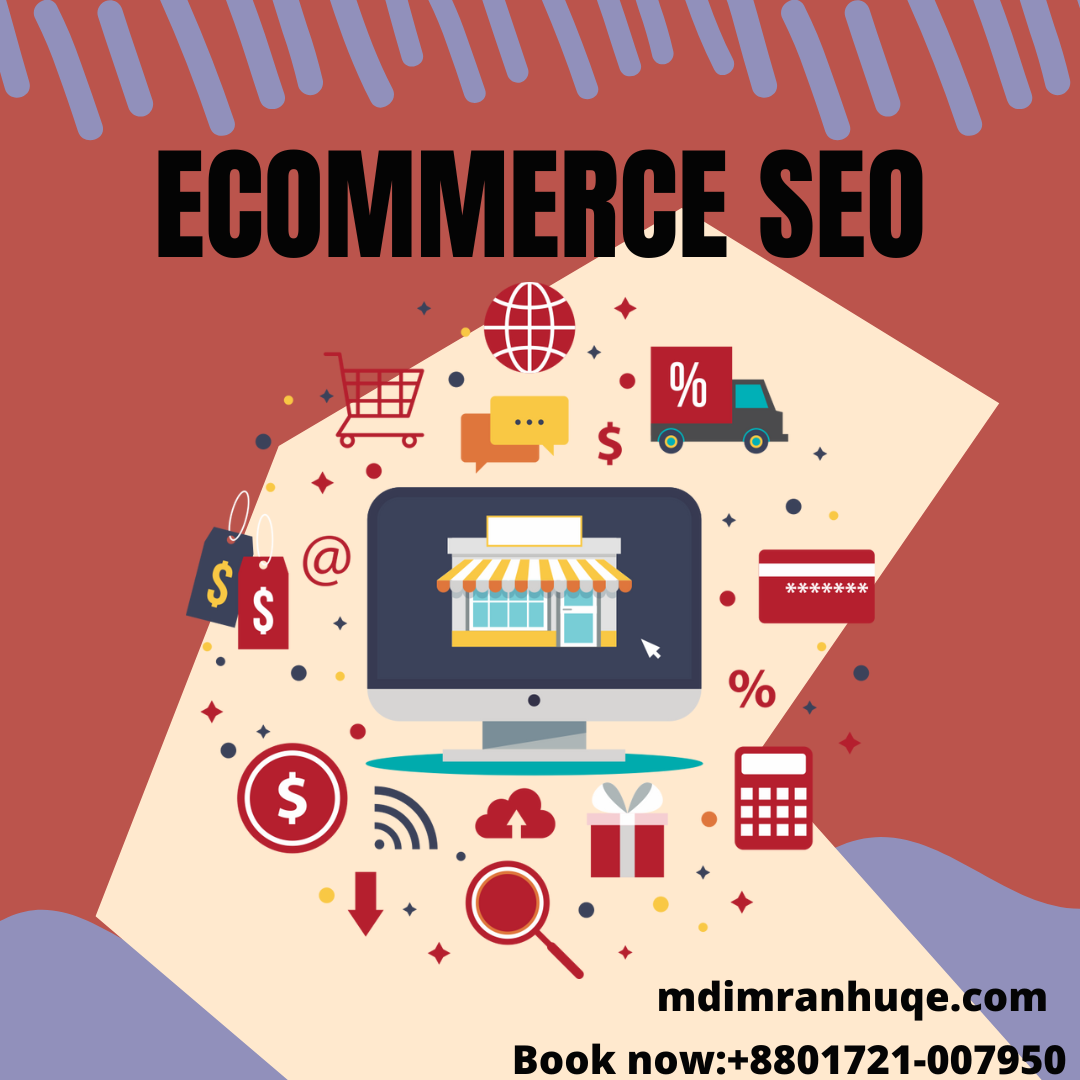 My e-commerce SEO services are designed to assist businesses acquire qualified customers and enhance conversions. To increase browsing, I'll solve technical difficulties, optimize descriptions, and strengthen your internal linking structure. I'll also use structured markup to assist search engines comprehend your site better, concentrate on creating a memorable brand, and design a review creation strategy to increase consumer trust.